Picking the right bank account is important for newcomers to manage money matters with confidence in Canada. We are highlighting a few key features you need to check before starting an account.
Congratulations, you are finally moving to Canada! You must be busy tying up loose ends and winding down your life in the homeland to begin a new chapter on foreign soil, right? But wait, have you given any thought to your cross-border banking needs? What is the best way to get proof of funds for Canada ? Financial stress is the last thing you want to deal with on landing overseas.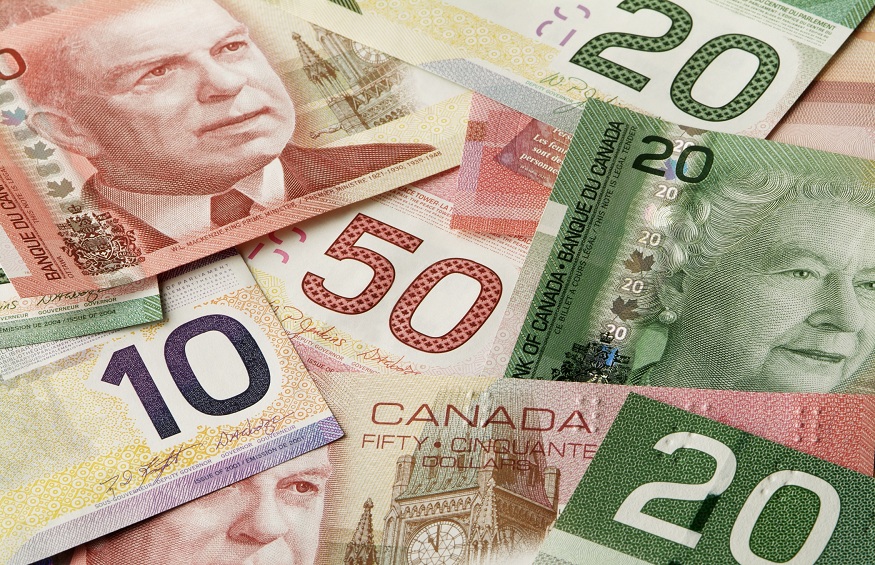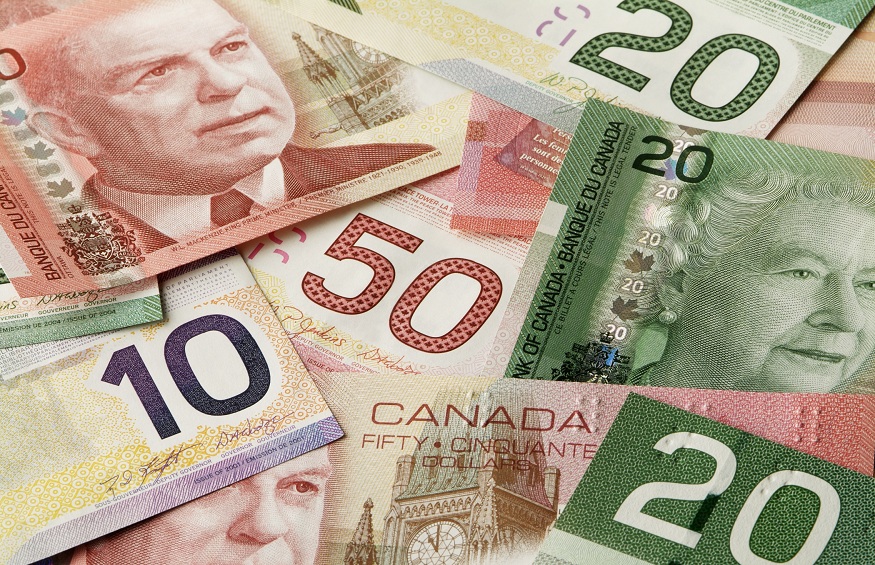 The right bank account will give you full control of your finances. Thankfully, opening a bank account in Canada is very simple provided you have the proper personal identification. That said, there are few features that newcomers need to check before beginning the Canadian banking experience.
Pre-Arrival Bank Account: Opening an account in advance enables the online transfer of funds before you land. This helps in multiple ways. It irons out the issue of carrying too much money while travelling and offers proof of funds to immigration authorities that you are self-sufficient. Not to mention you will have enough cash in Canadian currency to cover up expenses during the initial days. Consider a bank that offers the facility of opening an account remotely to get a head start.
Money Transfer Service: You'll naturally want to send your foreign earning back home. There could be a plethora of reasons for remitting funds ranging from family support, medical treatment of loved ones, buying property, investing in stocks to paying for loans, and EMIs. The ability to transfer funds conveniently within Canada and across the globe is thus a critical feature. Find a trustworthy bank that guarantees an efficient and speedy service for sending money at affordable rates to beneficiaries in India and worldwide.
Advanced Digital Capabilities: In the digital age, everyone needs the convenience of paying bills, making deposits, transferring funds, checking balance statements, setting alerts, and tracking spending, etc. with just a few clicks. Make sure the newcomer bank account in Canada is equipped with advanced digital capabilities like a full-featured website along with mobile banking and apps to facilitate quick and effortless transactions.
Easy Accessibility to ABMs & Branches: Accessibility is another crucial feature. Even if you are tech-savvy and intend to do all transactions online, you sometimes need to visit a physical location for availing special services. The potential bank must have physical branches nearby and a good network of free automated banking machines (ABMs) for making deposits, checking balance, and pulling out cash.
Read more: The Taxes for Pharmaceuticals and the Right Companies
Other Useful Services: Last but not least key an eye out for useful features like free online bill payments, cheque books, balance alerts, and automatic payments, outstanding customer service, among other things. And yes, look for a chequing account that offers a Visa Debit Card for easy withdrawals, e-commerce and in-store purchases.
Choose the Right Bank to Open a Newcomer Account
While there are endless banking options for newcomers to Canada, the key is to nail a bank that helps you stay on top of your finances. So do your homework and focus on banking features that stack up to your specific needs.