2019 isn't getting easier than 2018, we have been listening and judging many great songs and artists. With so much talent in air, it is such a tough job to decide over which top seven of the latest English songs shall we get biased to…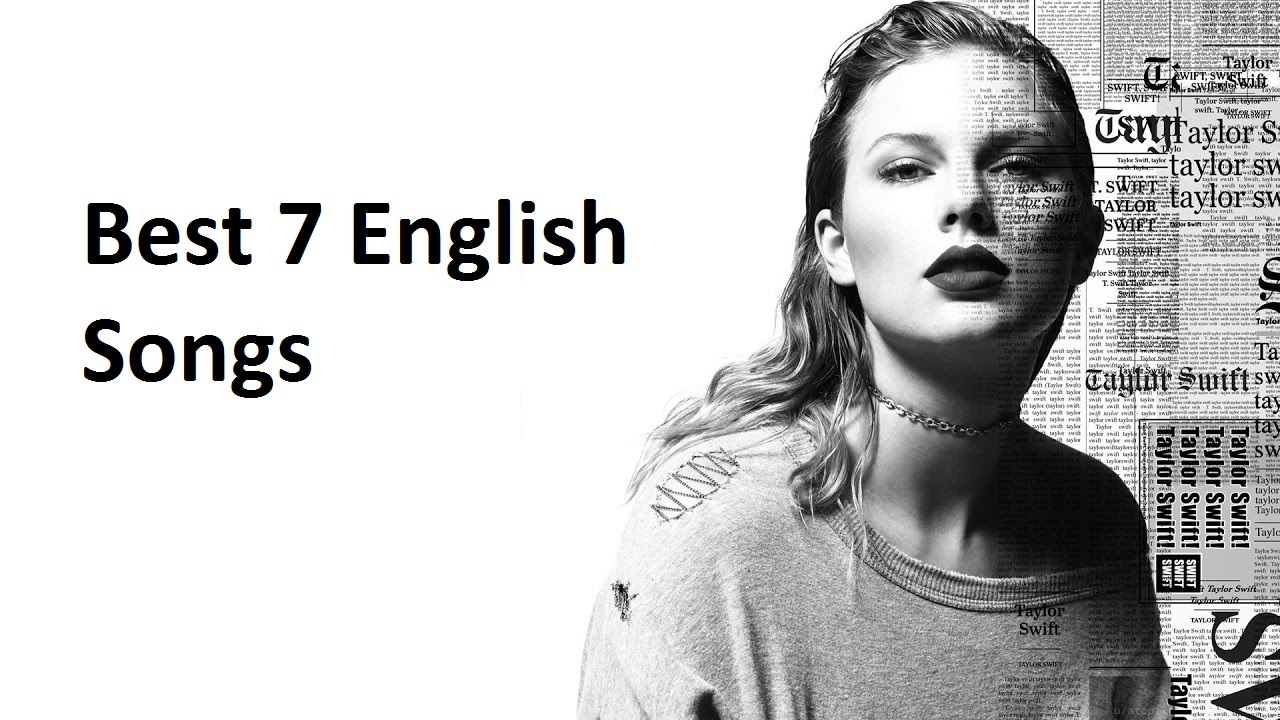 So get your gear ready and slay the mood with these recent hits –
Crowded Table – We curate the list with a new group of outlaws that is rolling out into the city of music. New badass group of Brandi Carlile, Natalie Hemby, Amanda Shires, and Maren Morris is rightly titled Highwomen ( yeah, you got that right – they are inspired by Highwaymen). This follow-up song of 'Redesigning Women' will force you on thinking table. This four plated harmony in honeycombed voice and tonality asking for inclusivity is the truth of time we are in.

True Blue – This is what happens when two maestros do the unexpected, no one would have expected the funk pop master Mark Ronson and folk singer-songwriter Angel Olsen to come together. Yet Ronson's amiable production and Olsen's dramatic vocals make this song a beautiful club ballad.
Crown – With the worldwide recognition for his debut album Gang Signs &Prayer,Stormzy has become the biggest favorite guy on the UK grime rap scene.This latest song Crown is surprisingly melodic with a soothing hum to it and proves to be an unseen yet beautiful turn in the rappers game. Stormy is sure to stay here and stay long and strong and his song seal his crown.
Cool – Perhaps we should have saved this dessert for the last but we could control ;). This Jonas brother's treat is the best thing that is out in 2019."Cool" from their album Happiness Begins album is a feel-good song, and the connectable lyrics will compel you to play it on repeat when winter falls.

Petal – Raveena holds a powerful spot on the R&B chart. She announced her coming with "Temptation"in 2018, where Raveena came out as bisexual to her fans. Her music is inspired, she blends cultures and sounds which is what makes her music different. Petals is an inviting comforting song.
Wasted Youth –We all have heard about dancing off the pain, and there is a song for it now. Regret was never so danceable. Experiences of past heroin addiction penned by this indie rock God Lewis takes perspective of a sister who recalls what her father used to sing. This song makes more sense in light of his mother's death who also happened to have struggled with the addiction.Listion more songs on Latest music online
Old Town Road –The song shot straight away to the first spot on Billboard Hot 100 and stayed put for five consecutive weeks. This song perfectly sums up the Internet culture. And don't just take our words for it, Justin Bieber Instagrammed it saying "This shit bangs,". Bone-rattling bass and old-timey strings make it our favorite on the latest English songs playlist.