Remodeling doesn't sound like a big deal, right? I mean, you have a dream to make your bathroom look like something you saw in movies, show or maybe have a dream design too. So, you just go up to your bathroom and start scraping the tiles to redo the whole thing. The expectations are impressive, it truly is. But did you wait to think of a simple question, "how will you finish?"
Many times people start with the work just because they saw something great like bathroom tile in Milan, IL and they start to work without a plan, this causes huge issues inside a house and instead of a well-done bathroom, you have a huge mess on your hands.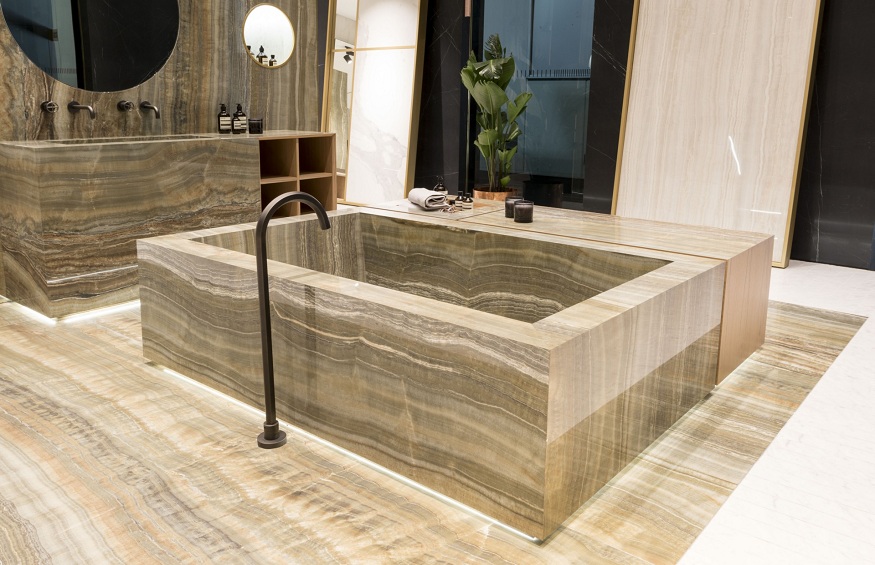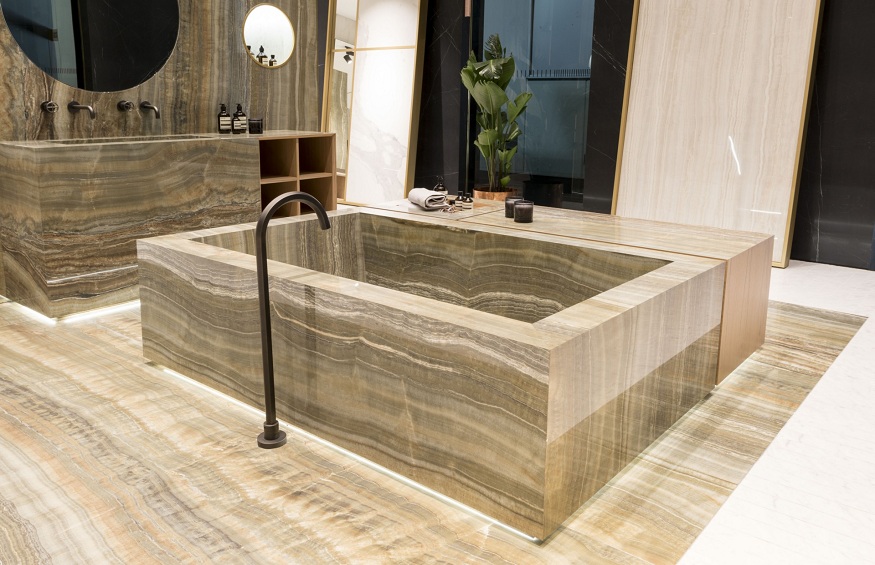 Taking the right flow of actions
The let's do something principle is a great thought but then again, some things are just plain technical. Now, in no way we are saying that you shouldn't be working for something that you want – a great-looking bathroom, to impress all the people who going to be visiting. The idea is perfect, but you need to take into consideration the factors that affect a DIY bathroom set. A simple planning stage can help you save a lot of time and a lot more money than you would otherwise be wasted, take it from the house remodeling experts!
The 4 simple questions you need to be asking would be –
Do I have time?
How much would it cost?
What would it look like?
Would it be worth the money and time I invest?
A lot of time, people don't have enough time in the future, but they do have time on a Sunday so they start working, future time planning is necessary. And so understands the cost and its worth. Also, unless you are a great confident artist, you need to make sure that it would look great. For these same reasons, some experts and professionals can help you conduct these activities with grace!
Answer these four questions to yourself and if all the points check out, and you are confident that they will check out, then my friend you are ready to scrape off those tiles and wall art. You can simply start working, but in case you lose out motivation mid-way – again, huge shit on your hands, no pun intended!